Initial Consultation: I provide initial 15-minute consultations (free of charge) by phone, or in person, to determine whether your needs are within my scope of expertise, and to allow you to become familiar with my treatment approach.
Assessment: Initial Assessments are conducted at a flat rate of $200. This session will usually be scheduled for 80 minutes to facilitate completing necessary forms and agreements, as well as gathering a thorough history of symptoms and concerns. 
Ongoing Treatment:
After the initial assessment, ongoing treatment is charged on a monthly basis, at the rate of $700/month ($800 for couples therapy). This fee is prorated, based on a schedule of 4 appointments per month. (A fifth appointment is free!) Ongoing appointments are scheduled for 50-minutes.
Additional appointments, if needed on an ongoing basis, are charged at the rate of $175/session ($200 for couples). Temporary increased need for sessions are not charged above the monthly rate.
** Discounted fees may be arranged on a case-by-case basis, based on need and availability.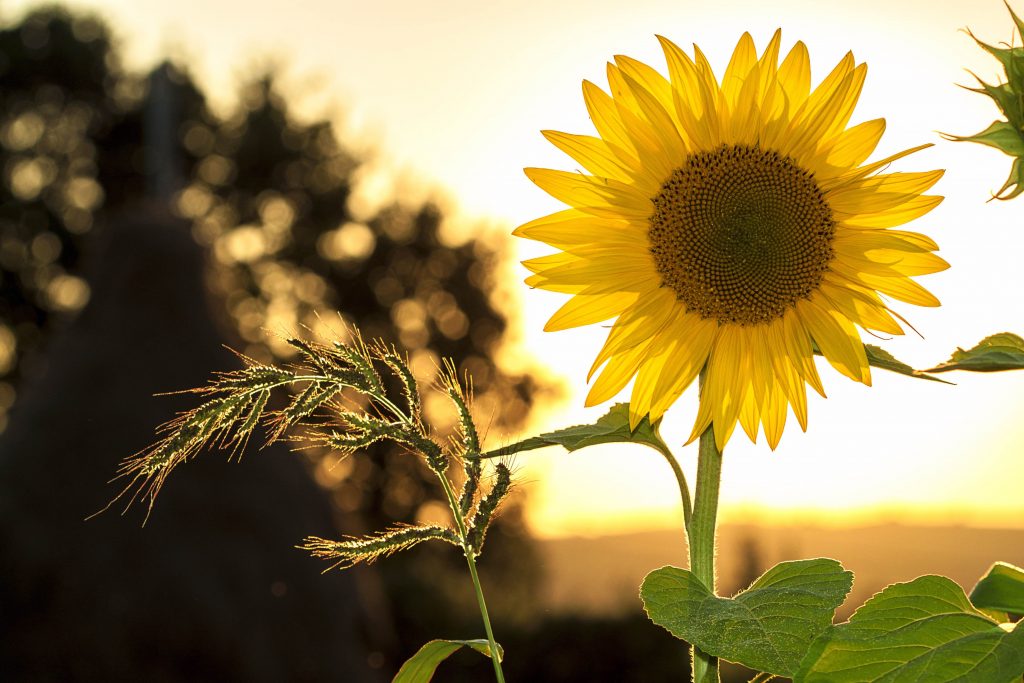 Why a monthly fee structure, rather than paying "session by session"?
The greatest barrier to success in anything, including therapy, is not showing up. Regular attendance to treatment is critical to therapeutic progress, and you deserve the "biggest bang for your therapy buck." I have found that a monthly fee structure incentivizes the most consistent attendance. That said, I am often able to accommodate a missed appointment by rescheduling, and will always do so when possible.
Everyone needs time off. I generally plan about 4-5 weeks each year for International Field Work, and for vacations. The field work is an important way for me to stay connected and give back to the field, an important ethical commitment in my life. Vacation is how I stay "in shape", rested and able to provide the best care possible to you. This Paid Time Away is a benefit, like health insurance, that I have built into my work model.
Finally, by keeping my monthly income predictable, I am able to know how many slots I have available to take on discounted-fee & pro-bono clients – something I am strongly committed to doing.
Forms of Payment Accepted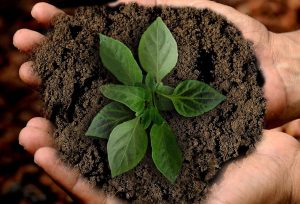 I accept Cash, Check, PayPal, Venmo and most major credit cards as forms of payment.
Fees are due on the 1st of the month for upcoming services. 
** Card payments are processed by me on the 1st of the month through Simple Practice.
Insurance
I do not bill insurance plans directly, which means I am always an "out of network, fee-for-service provider". However, your therapy may be covered in full or in part by your PPO Health Insurance or employee benefit plan (such as an HSA account). While I require direct payment for services, I can provide you with a Super Bill to submit to your insurance for reimbursement, should you choose to do so.
Please check your coverage carefully by asking the following questions:
Do I have mental health / behavioral health benefits?
What is my deductible and has it been met?
How many sessions per year does my health insurance cover?
What is the coverage amount per therapy session for "out of network" providers?
Is a referral or approval required from my primary care physician?